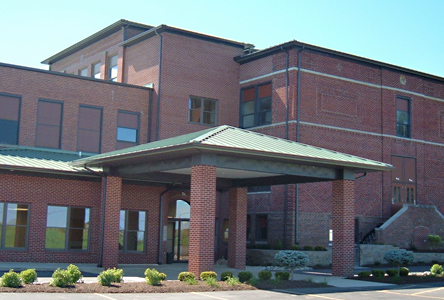 Elizabeth Township Community Center & Historical Museum
937-339-5209
Website
5760 E. Walnut Grove Road | Troy, Ohio
This 1915 newly renovated school building now houses a fitness center, gym, historical museum, lounge, multipurpose room and meeting rooms.
The large 1,520 sq. ft. multipurpose room with kitchenette has a banquet capacity of 64. The 2,400 sq. ft. gym has additional theater seating for 189 and a 720 sq ft. stage.  There are five meeting rooms that have a capacity of 48.  The kitchen is 1,100 sq ft. and includes seating for 48. There is no in-house food service, catering is permitted.  The building is handicapped accessible with elevator.
Visit the website for more information.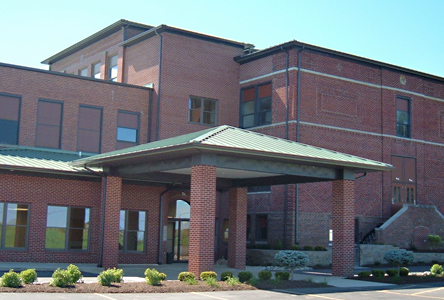 Elizabeth Township Community Center & Historical Museum
> > > >